Radio Prague's Monthly Quiz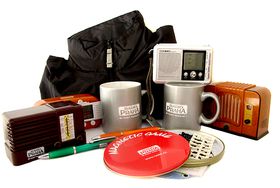 Test your knowledge of things Czech! On the first day of the month Radio Prague will announce the month's quiz question on this site. At the end of every month we will draw six winners from the correct answers received. Join our contest and win a Radio Prague prize! Answers should be sent to cr@radio.cz by the end of the month.
The winners will be featured on this site.
Question for July:
Karel Gott, the most famous Czech pop singer, was born 80 years ago. In which year did he take part in the Eurovision Song Contest?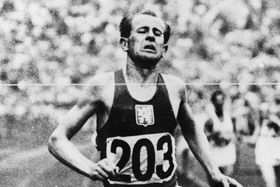 Emil Zátopek, photo: Wikimedia Commons, CC BY-NC-SA 3.0
The correct answer for June: 13 (he set another 5 records one mile tracks)
Winners:
Jaroslaw Jedrzejczak, Poland
Antonina Tzerepucha, Ukraine
Michael Geissler, Germany
Anne Marie Dussel, France
Maria Francesca Santos Gomes, Brazil
Jaroslav Zvoniček, Czech Republic