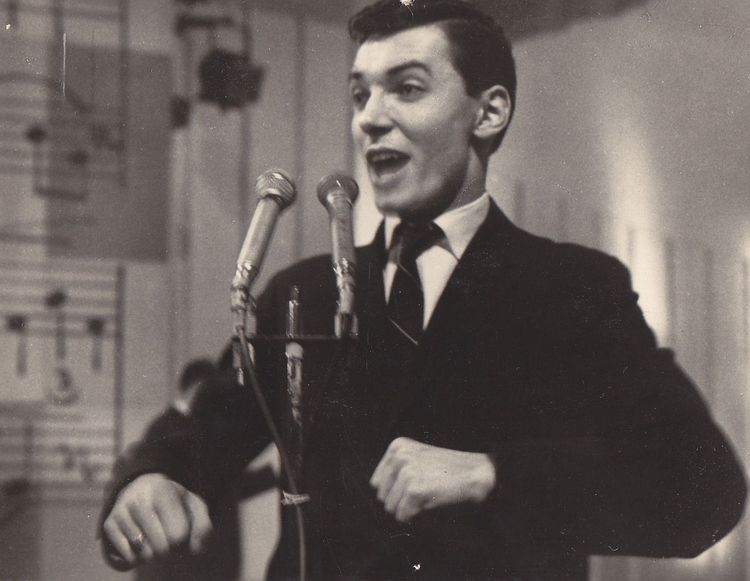 Radio Prague announces Karel Gott competition winners
On the occasion of legendary Czech singer Karel Gott's 80th birthday Radio Prague launched a competition asking listeners to choose which of his five biggest hits they like best.
The winner is: Where might your nest lie, little bird? (Kdepak ty ptáčku hnízdo máš?)
Overall number of votes registered: 160
Thank you for taking part.
The following participants, drawn in a lottery, will receive a CD by the legendary Czech crooner:
Bart Caspers
Bob Roberts
Alessandro Cintoli
Farhan Sadat Biswas
Hans Verner Lollike
You can see the results here
Songs in the running:
Lady Carnival (Lady Karneval)
Forever Young (Být stále mlád)
The Safe (Trezor)
I´ll sweeten my coffee (Kávu si osladím)
Where might your nest lie, little bird? (Kdepak ty ptáčku hnízdo máš?)