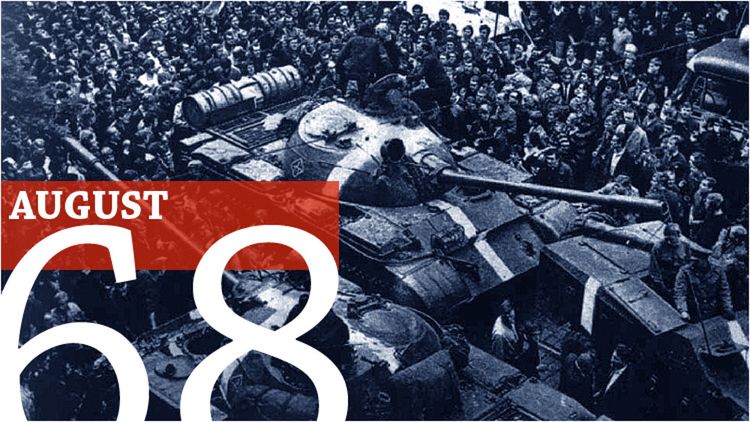 August 1968 – share your memories
August 21, 1968 – a turning point in this country's history. The invasion of Czechoslovakia by Warsaw Pact soldiers crushed hopes of life in a freer society.
Please share your memories of that time with us. When and how did you first learn about the invasion? How did the media in your country report on it? Did you by any chance directly experience those events in Czechoslovakia or by the country's borders?
Send us your recollections, photographs and other materials. Next year Radio Prague will be commemorating the 50th anniversary of the events of August 1968 with a special project. Become part of it.

Czech Radio 7 - Radio Prague
Vinohradská 12
120 99 Prague 2
Czech Republic
english@radio.cz